The Reason Why Your Brand Needs Instagram Marketing
You might have already heard different theories on why InstagramMarketing is good for business. But how can you know for sure that it can be helpful for your business, without trying and potentially wasting your time?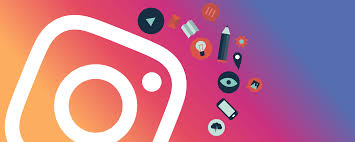 In 2010, when the photo-sharing app was launched, no-one would have thought that in six short years the platform would boast more than 700 million monthly active users. The photo and video sharing app's growth has been phenomenal, with its user numbers doubling over the last two years.
Instagram is a formidable presence in the marketing world and is arguably one of the most important networks currently on the market. Any marketer that is not utilizing the platform is missing out on incredible opportunities to grow a business.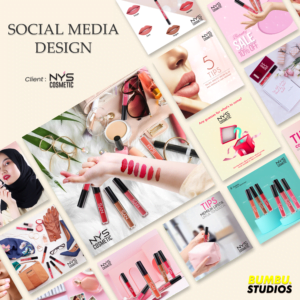 1. Better engagement
The power of any marketing tool today lies in the ability to engage with customers. You might launch a very expensive marketing campaign, but without high levels of engagement you can bet you won't meet your business objectives and the ROI won't cut it.
Instagram is the king of social engagement according to a survey by Forrester Research. Instagram delivers 58 times more engagement per follower than Facebook and 150 times more engagement per follower than Twitter.
2. Boosts brand visibility
Instagram allows your brand to reach potential customers that were otherwise inaccessible before its existence. This is especially helpful for small businesses and online shops as it provides a fair opportunity for all brands to increase their visibility, regardless of their marketing budget.
3. Easy marketing
Generating new followers can be tough, but you can have fun trying. Everyone on your staff should be involved in creating the content, be it videos or photos.
Consumers want to see authentic content because they're already overwhelmed by TV adverts and social media ads. By telling your story through Instagram in a way that adds value to your followers' lives, you'll come across as more authentic which will generate increased engagement.
4. Visual marketing
Visual content allows you to take charge of not only how your brand is seen, but also how potential customers can fully understand the mood and direction of your brand as well.
5. SEO
Search engine optimization is at the core of any marketing campaign. If you're not ranking highly on search engine results pages (SERPs), you simply don't exist and your target audience will not find you.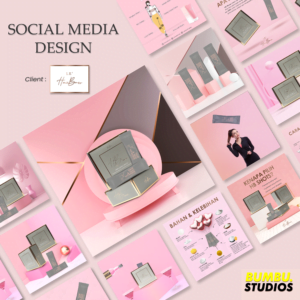 Do not forget, Bumbu Agency Sdn Bhd provides the following services:
Help manage marketing campaigns
Provide consultations to grow the business
Provides corporate video, montage, or 2D / 3D animation
Produce graphic/video design
Digital Advertising Services
Our company is very experienced in the industry and has a strong portfolio. Contact Mr. Umar at 0176026002 or Ms. Iza at 0108989188 for further inquiries. Email: bumbuagency@gmail.com
Bumbu Agency is very active on social media, follow us!