SEO Tool: 5 Tools All SEO Marketer Should Using
6 years ago there were only a handful of SEO tool providers, but the SEO tool market has grown so rapidly in the last years, that you no longer know which tools to use and which one is best for your search engine optimization work. We would like to introduce your most favorite SEO tools.
Every company or website has its own needs, of course, but the basic information and data for the optimization can definitely be covered with these SEO tools.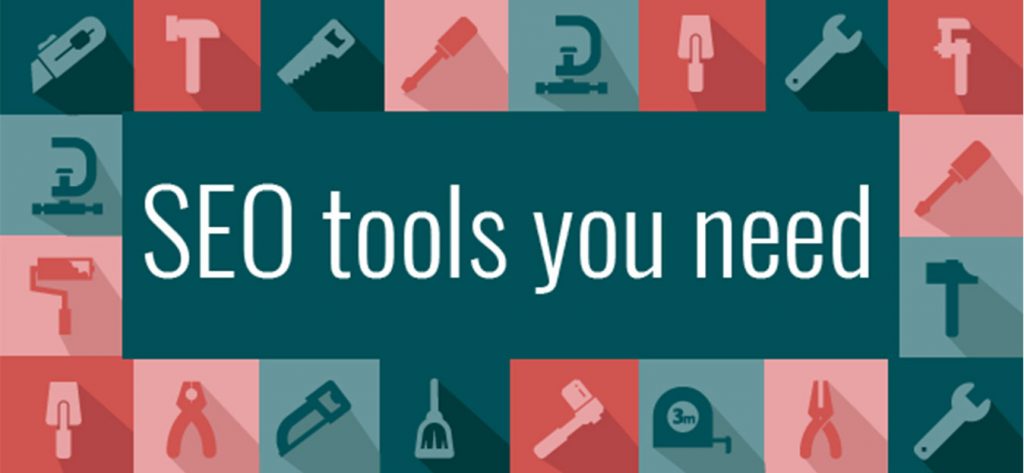 Google Search Console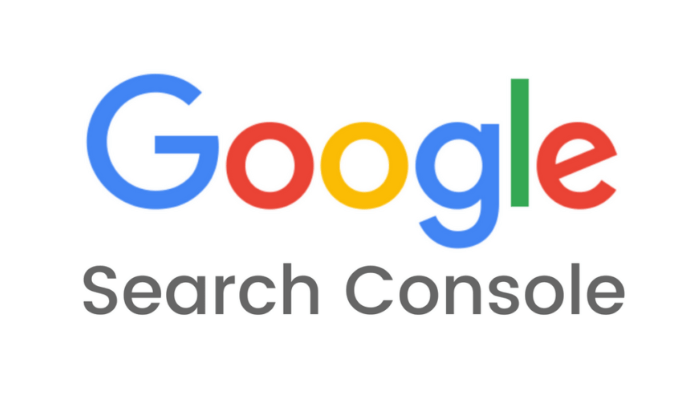 Many people underestimate the importance of the Google Search Console. The Google Search Console or Webmaster Tool allows you to get a lot of data from your website directly from Google, such as search snippet impressions, click-through rates, crawl rate, URLs submitted, sitemap and much more.
Google Analytics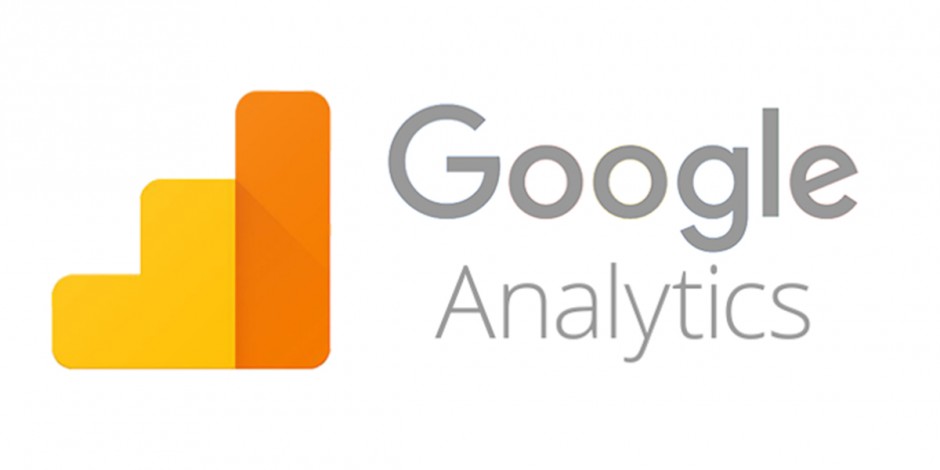 The next free SEO tool is Google Analytics. Google Analytics is a web analysis tool that you can use for SEO purposes. Finally, Google Analytics provides you with information about the performance of the organic search. When you link the Google Analytics account to the search console, you'll even find the exact search queries about visitors coming to your site in your Google Analytics data.
Keyword Planner SEO Tool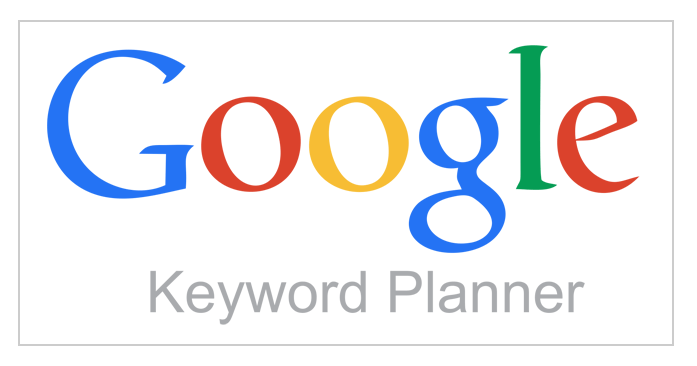 Another tool is the Google Ads Keyword Planner. It is the most important planning tool for Google Ads Account Managers and Search Engine Optimizers as keyword research is the basics for all our Search Marketing efforts. Keyword Planner as it gives you the monthly trends for each keyword and a more detailed listing.
Screaming Frog Spider SEO Tool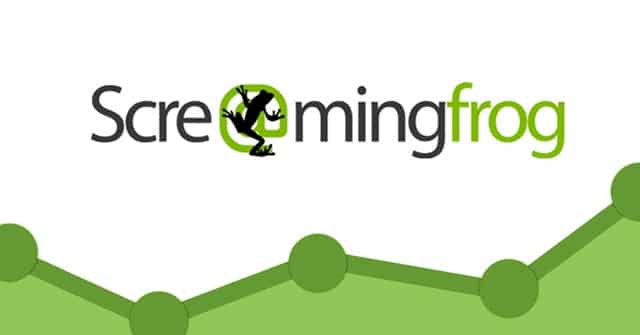 The Screaming Frog SEO Spider is a valuable tool. It crawls any web page and provides detailed information about Broken Links, Page Titles, Meta Data, Duplicate Content, Robots, Redirects and more. This data can be easily copied into Excel or Google Spreadsheet and can be processed to useful reports.
Paid SEO Top Choice For SEO Tool
Paid SEO is especially helpful for larger projects. Combined with the free tools above, Ahrefs and SEMRush give you all the necessary marketing and data insights you need for your optimization efforts.
Ahrefs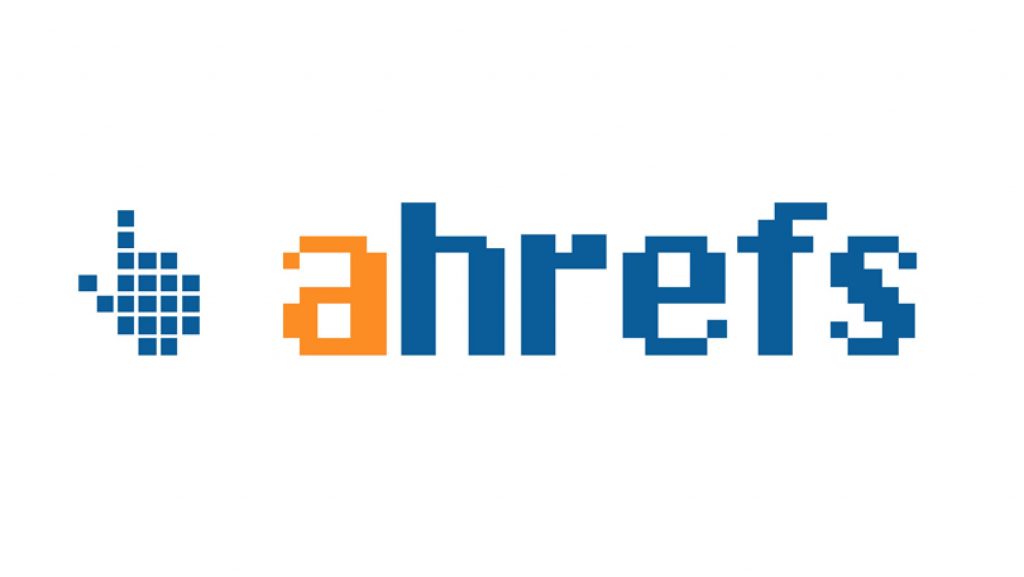 Ahrefs is useful with a lot of helpful functions for SEO, internet marketers, bloggers, etc. The tool is mainly used to find link building opportunities and it is known as the most accurate one for this purpose. So in terms of backlink analysis, no other SEO tool comes closer to Ahrefs.
Currently Ahrefs is offering features:
Site Explorer
Positions explorer
Content explorer
Position tracker
Domain comparison
Crawling reports
Ahrefs alerts
SEMRush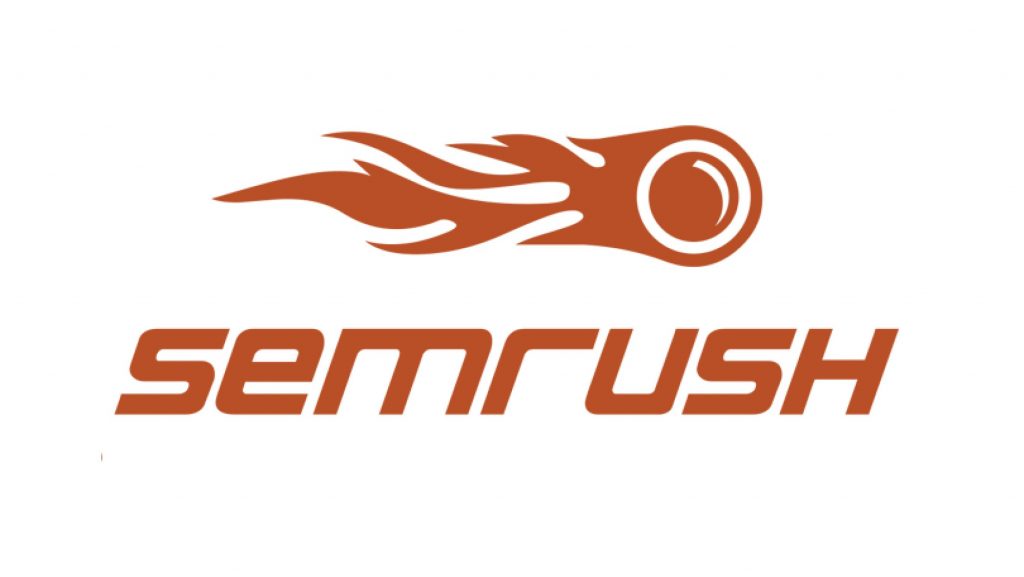 SEMrush is a tool that does your keyword research, tracks the keyword strategy used by your competition, runs an SEO audit of your blog, looks for backlinking opportunities, and lots more. SEMrush is trusted by internet marketers all over the world.
You don't need to use a lot of SEO tools to manage your SEO efforts. The above tools are totally enough to do all your research, analysis, and tracking. It also depends on your SEO work itself.