Benefits Of Brand Storytelling To Your Online Business
To have a better connection with your customers is through the method of brand storytelling. In the digital marketing world, content is the key to every marketing method. So, we need to know what the benefits of brand storytelling to your online business.
Brand storytelling can provide a glimpse of the culture of your company and what it does to meet its goals. It can help show a more relatable side of your company to potential customers.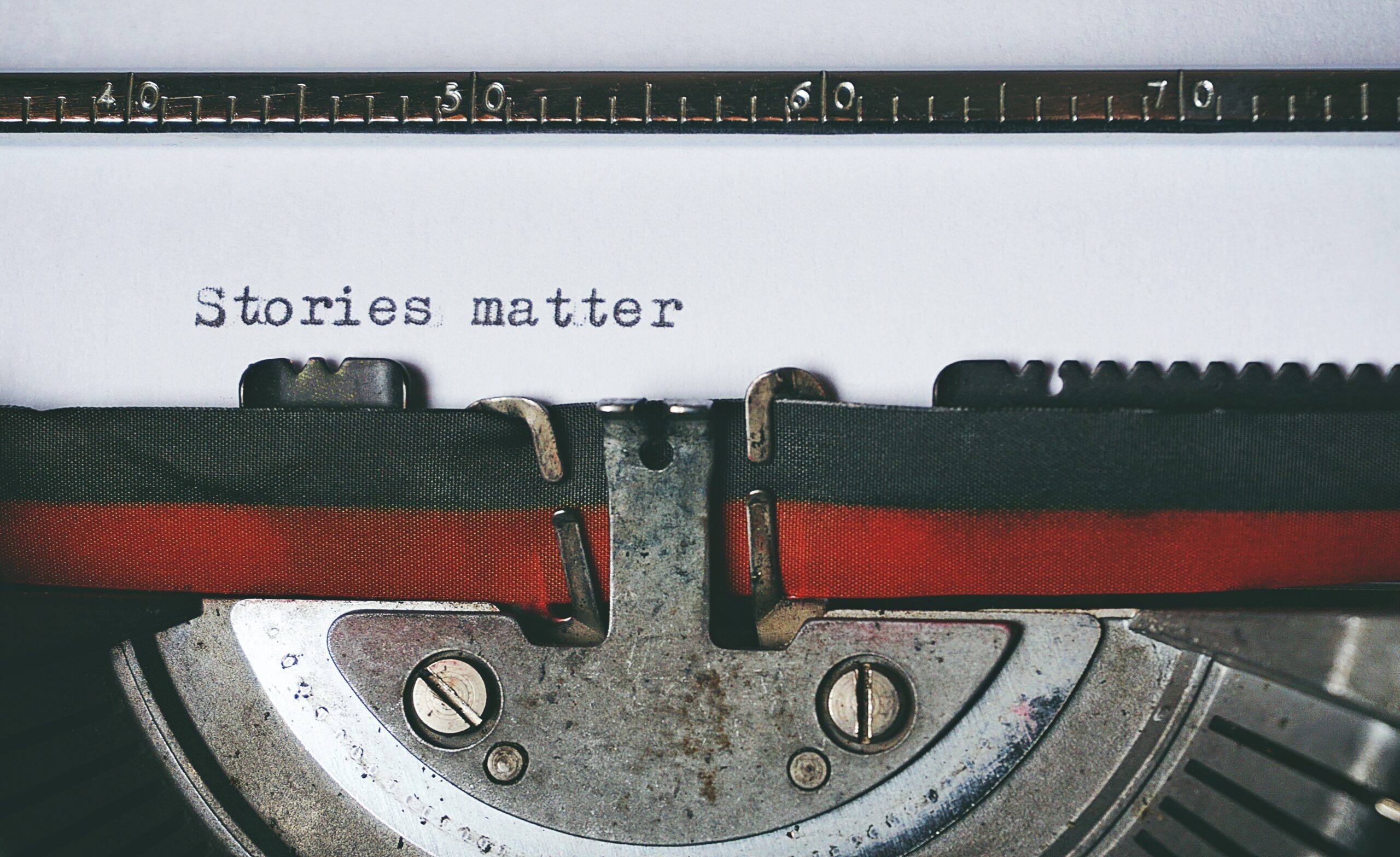 The Benefit Of Brand Storytelling
Brand storytelling will bring you a variety of advantages for your company and it's marketing efforts. These advantages include:
1. Better Engagement With Customers
By having the extra personal touch from us, the customer will be able to relate to your company more as they become more engaged in your brand. These days, it's not enough to simply market yourselves. People want to know how dedicated you are to providing that product or service. They want to know how you gonna do it and why you have to do it.
Sharing the story of your brand can give a glimpse into the foundation of your company.
2.  A Chance To Stand Out
When you have a company and a brand, 90% of the chances people who are in the same industry and offering the same services and products as your company does. Besides the quality and designs of the products or services, a brand story can give your company a chance to better stand out among the rest.
3. A Chance To Create Lively Content
The beauty of storytelling is your not limited to just mere paragraphs of texts to tell your brand story. You also can make a video, slide show, and an infographic.
As long as the message and story of your brand are told, the way you can do it can be different.
Do not forget, Bumbu Agency Sdn Bhd provides the following services:
Help manage marketing campaigns
Provide consultations to grow the business
Provides corporate video, montage, or 2D / 3D animation
Produce graphic/video design
Digital Advertising Services
Our company is very experienced in the industry and has a strong portfolio. Contact Mr. Umar at 0176026002 or Ms. Iza at 0108989188 for further inquiries. Email: bumbuagency@gmail.com
Bumbu Agency is very active on social media, follow us!